If there's one thing everyone in the restaurant industry is talking about these days, it's prices. Soaring food prices are forcing chains to find a middle ground that customers are willing to pay to fine-tune profit margins.
Unfortunately, the truth is that there is no escape from inflation and its impact on restaurants. When chains don't raise prices, they find other ways to cut costs—either by closing unprofitable outlets, reducing the workforce, or making new lucrative deals that can attract higher average checks. Before diners start noticing a deterioration in quality or feel that fast food is simply overpriced, a tightrope must be walked.
Thus, while the game of inflation is unwinnable, simply raising prices may be a fairer path (given that the additional costs are usually borne by the consumer). With that in mind, here are the chains that have either raised their prices or plan to do so – for better or for worse.
And don't miss This once-bankrupt grill restaurant brand is making a comeback.
On the income call In February, former CEO Kevin Johnson said the company "took price action" in October 2021 and January this year and has additional plans for further increases later this year.
CBS it was reported that in February the price of Venti (large) coffee was $2.45 in 2021, but now it is $2.95 in some places, a 20% increase.
6254a4d1642c605c54bf1cab17d50f1e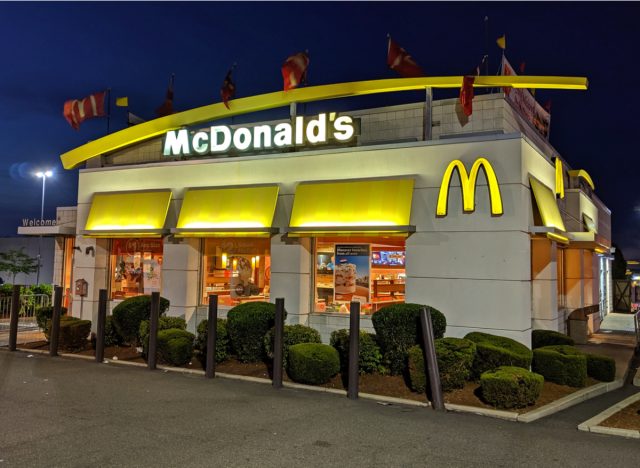 McDonald's is no longer the ultra-cheap food store it once was, thanks to skyrocketing meat prices. Combined with higher wages for workers, shoppers were shelling out more than ever for the Big Mac.
McDonald's has increased prices in the US by about 8% compared to last year. according to CFO Kevin Ozan's remarks on the April income statement. The year before the chain raised prices by 6%.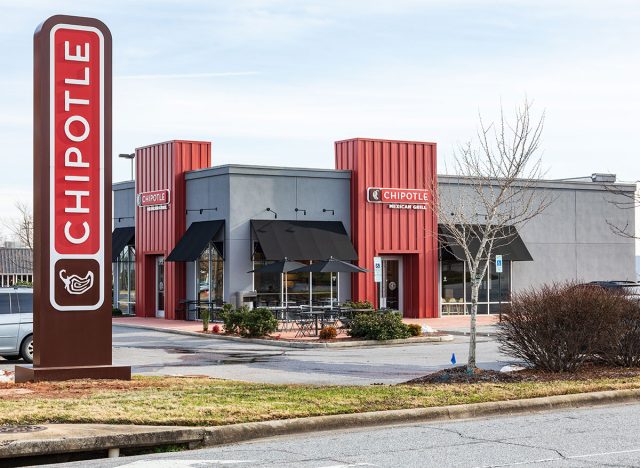 The fast food chain known for its burritos and Tex-Mex bowls raised prices on its entire menu by 4% in December, citing an attempt to offset food and labor costs.
The move capped overall price increases by 10% year-over-year, as confirmed by CEO Brian Niccol during income calls in February.
Bloomin' Brands, the parent company of Outback Steakhouse, has announced a price increase of about 5% this year. This increase follows a previous 3% increase, which the brand said was not enough to offset "inflationary pressure."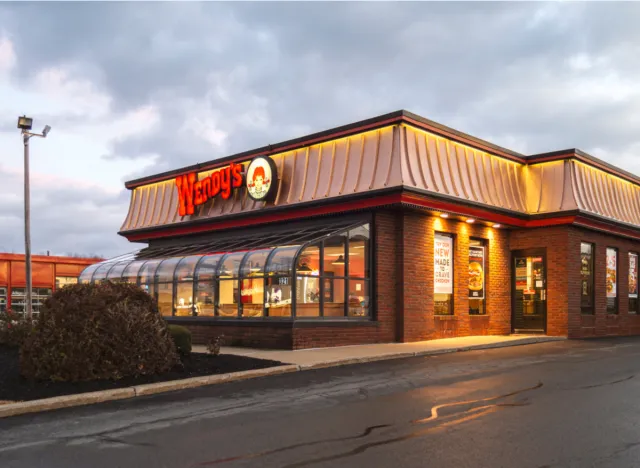 Wendy's took the bold step of raising prices twice in two years. According to CEO Günter Plosch, the company increased menu prices by 6% last year. He also confirmed during an earnings call in March that prices will rise another 5% in 2022.
Although Wendy's plans to raise prices, Plosh said it will be promoting its affordable options like Biggie bags to "find the right balance and maintain the perception of value."
Amber Lake
Amber Lake is a staff writer for Eat This, Not That! and holds a degree in journalism from UNF in Jacksonville, Florida. Read more